Write Code 10X

Faster

Safer

Better

Easier
Safurai is the AI Code Assistant that saves you time in changing, optimizing, and searching code.
Safurai is free for everyone!
Trusted by

+25,000 developers

at
Our

Features Textbox
Have you ever imagined being able to ask for information, advice, and ideas, all enriched by generated code?
Shortcuts
Highlight your code and use the ShortCuts to ask for explanations, optimizations, or unit tests.
Train Your Assistant
Safurai can be trained on your project to give you responses that are extremely accurate.
Super Search
Search your projects using natural language to find what you're looking for.
---
Use it
with
all languages
---
For

Everyone
Try Safurai on

Visual Studio Code
See what you could do with the AI Code Assistant designed to revolutionize!
For

Enterprises
Safurai
is the best choice for your firm's needs
Visit our Enterprise Subpage for On-Prem and Tailored Solutions
---
---
100% Devs

Love Rate
Our success is only based on the love & appreciation that we get from our dev community.
---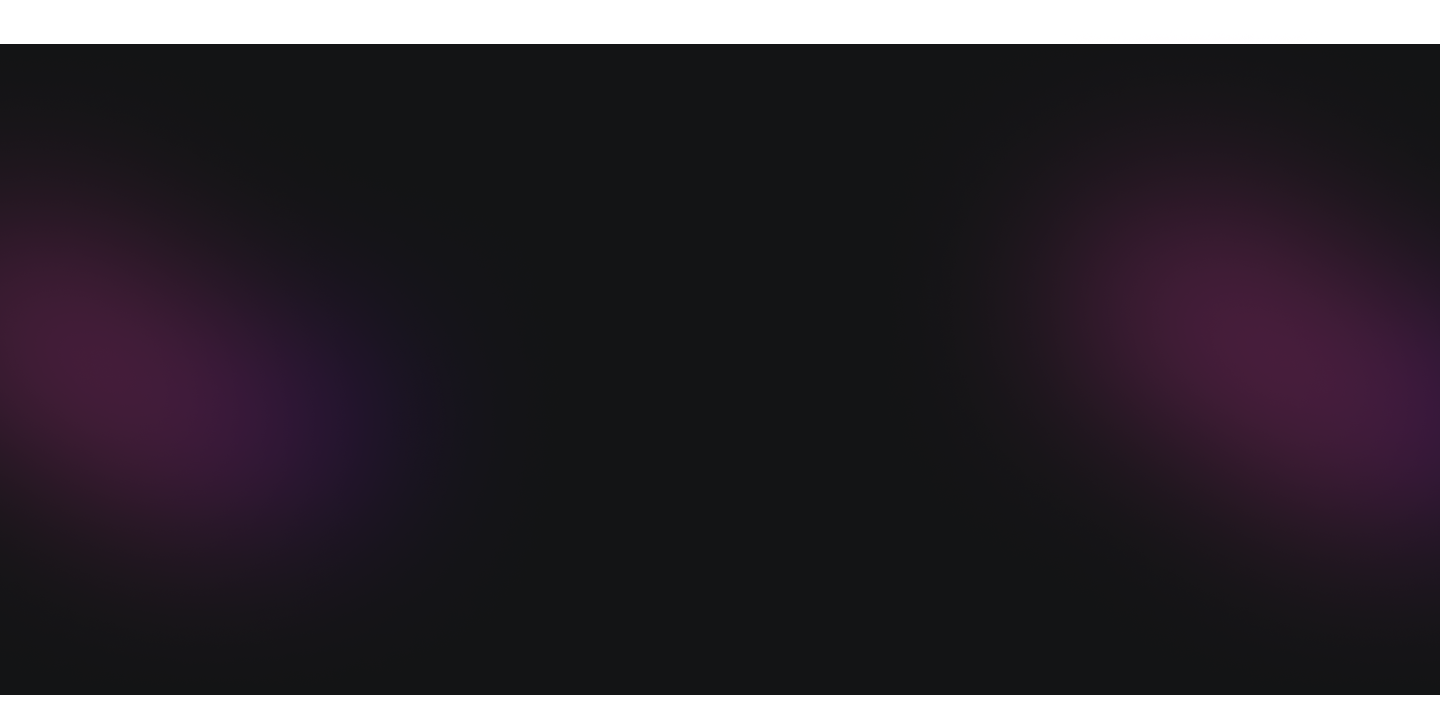 FAQ
---
Safurai
Safurai is the AI Code Assistant designed to revolutionize the way you code.